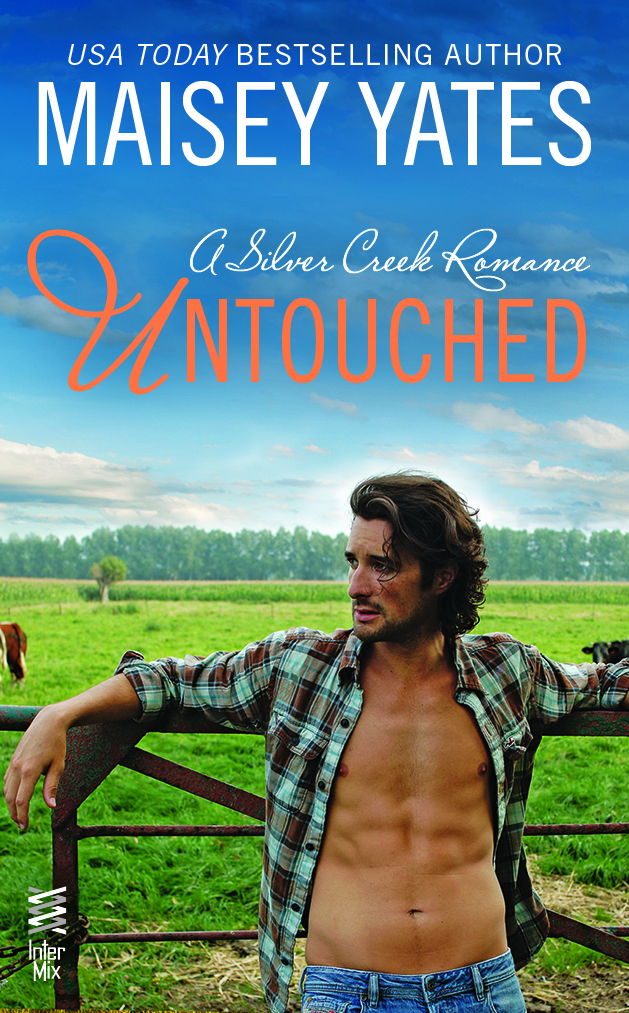 Today we're joined by romance writer Maisey Yates, whose Silver Creek Romance series will delight readers with its small town charm and unbuttoned cowboys. 
Here Maisey shares her secrets to creating the perfect setting for her small town series. ~NG
***
I came into the writing world with billionaires and glamorous locations. I love the escapism in those settings. Private islands, Manhattan penthouses, and glittering lodges up in the Alps. There's something aspirational about a setting like that, and I always love the chance to research an exotic locale.
But while I started writing with such big city settings, my life is set somewhere much more humble. I'm a small town girl. I've lived at four addresses on the same street and can see my childhood home (that my parents still live in) from my office window.
When I started branching out into longer contemporaries, the small town setting just seemed to fit. After all, as much as I enjoy the more high-glamour settings, they remain a fantasy, even to me as the author.
But a small town setting is something I understand; it's what I live. There are things that are wonderful, things that are frustrating, things that are limiting. And they're all things I have emotions about. Being able to transfer that into a book almost makes the setting its own character, rather than simply a backdrop. I don't just have Google images I'm drooling over. I have real thoughts and feelings about places that are like Silver Creek, Oregon, the fictional town that appears in my (aptly named) Silver Creek romances.