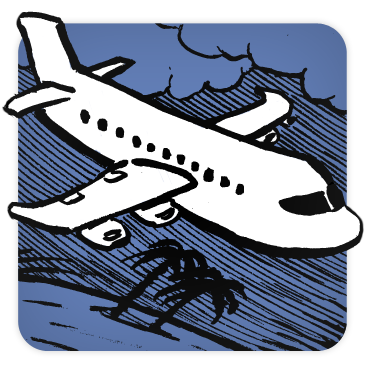 We've been talking about going places for the last couple of weeks, and we're interested in reading about all the places you go.
Travel books are more than just facts and data on the page; they share with the reader the writer's unique point of view of where they've been and why. Our favorite travel writing usually has a narrative arc that gives the reader a story to embark on from his or her armchair.
We want to see more travel writing on Book Country. If you're working on a travel book, upload it now.
Please share with your friends, too, so that we can all go on the journey together!